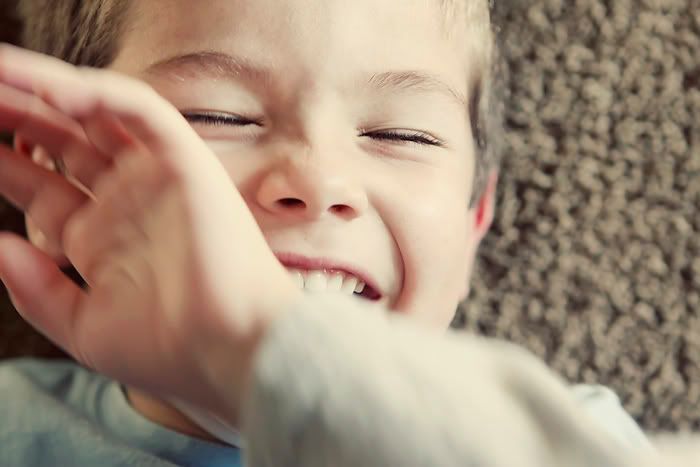 I've been working so much on my photography business lately and have been busy editing sessions. I often find myself wishing for those carefree days without a deadline or the added responsibility but I know I would be sad if I didn't have this business. It brings me so much joy and the slow season is just around the corner and I'll be wishing for those busy days soon enough!
So, yesterday Andrew and I took sometime to be in the moment and were just being silly with each other. I love to listen to this kid laugh and his smile just melts my heart. When I capture this in a picture it's the best!
We picked up this crazy animal balloon from the dollar section at Target. So, this is what a $1 and a mommy with a camera will get you...