Yes, this is my second post of the day. I'm playing catch up!
Yesterday we took part in the Step up for Down Syndrome walk on behalf of our close friends daughter Kenleigh. It was a wonderful event and we were so happy we could be part of this special day. We are looking forward to again next year!! :-) Here are some pics from the day.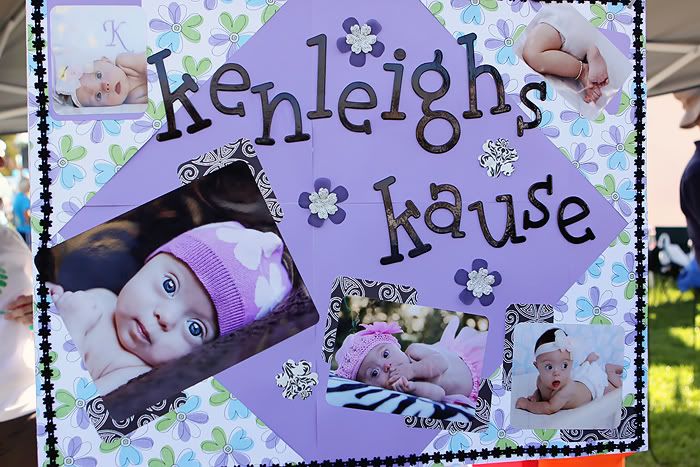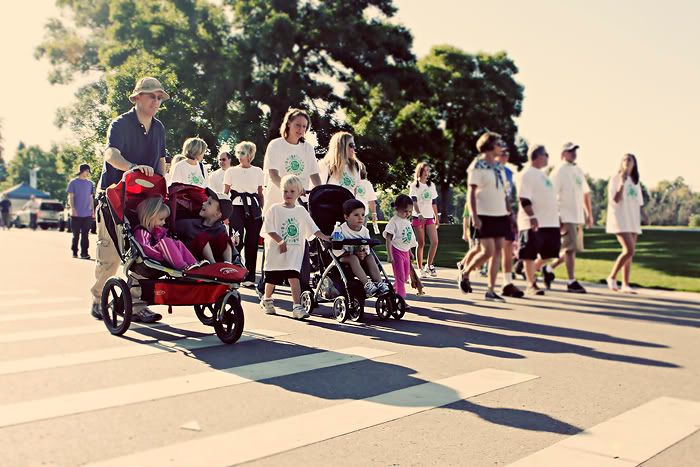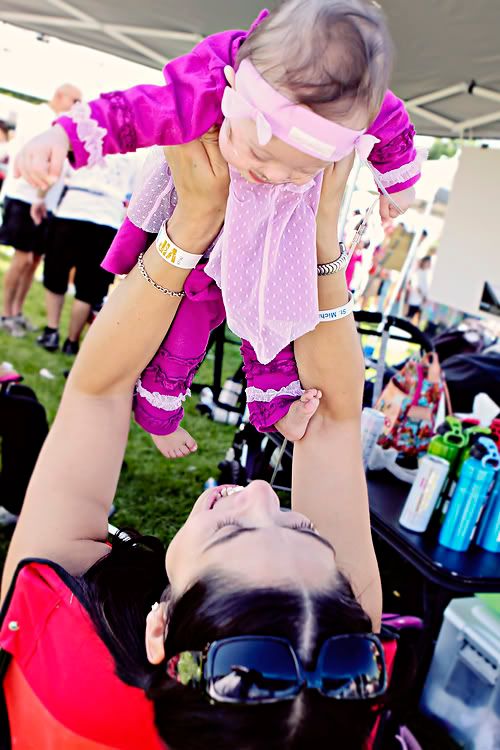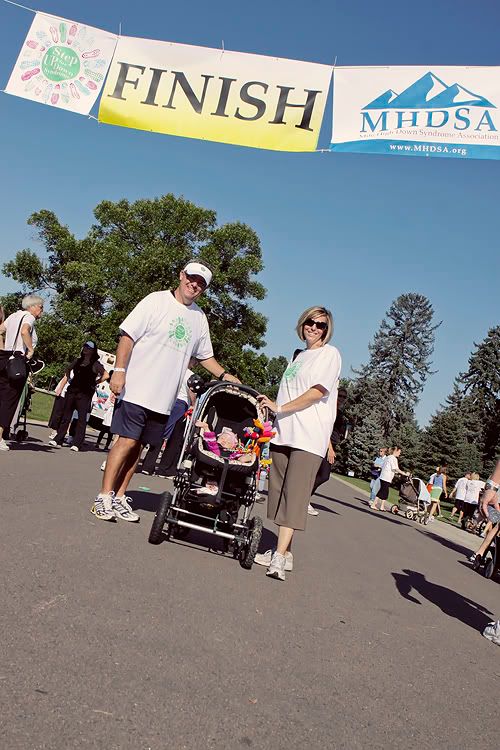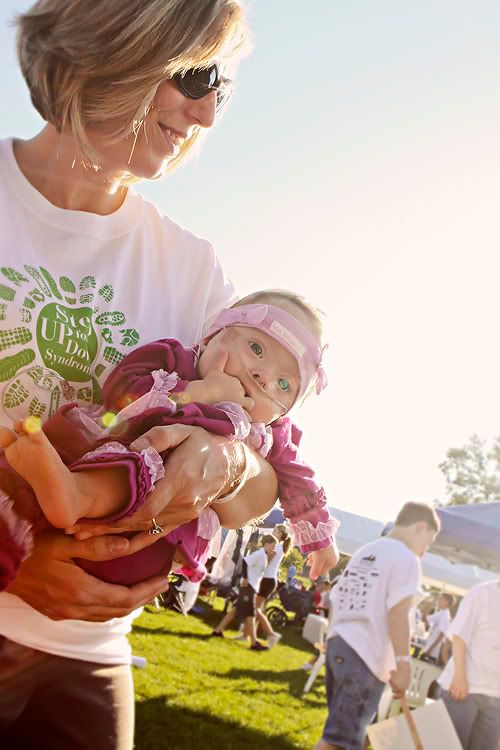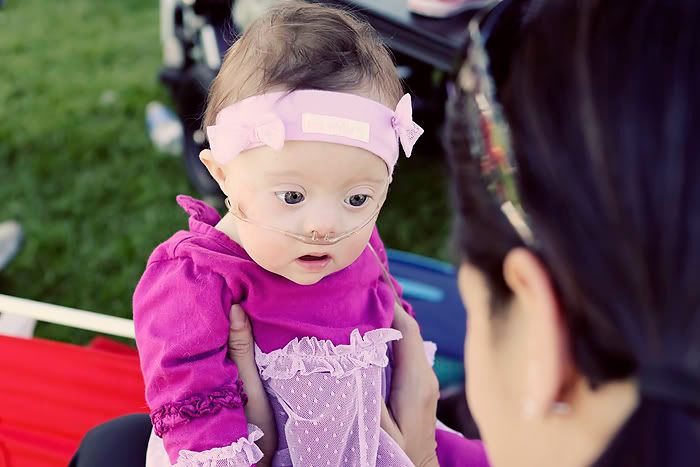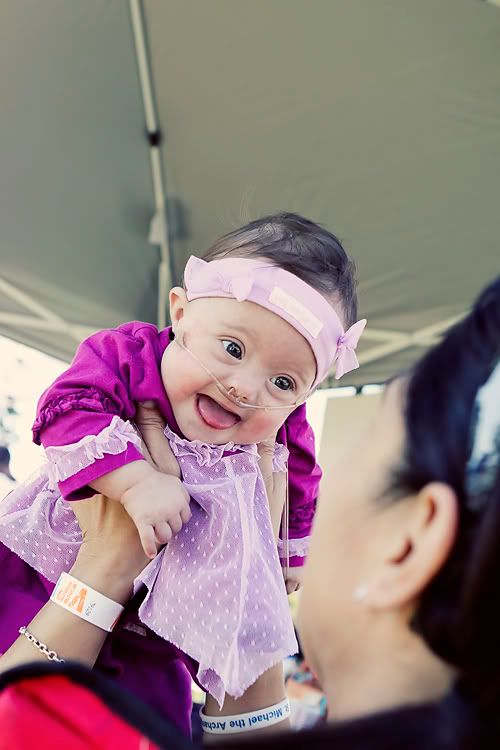 The face painter there was so good!! Andrew loved his puppy face and was so sad to see it fading away later that night.
Andrew and his buddy Lily. Love her butterfly eyes!!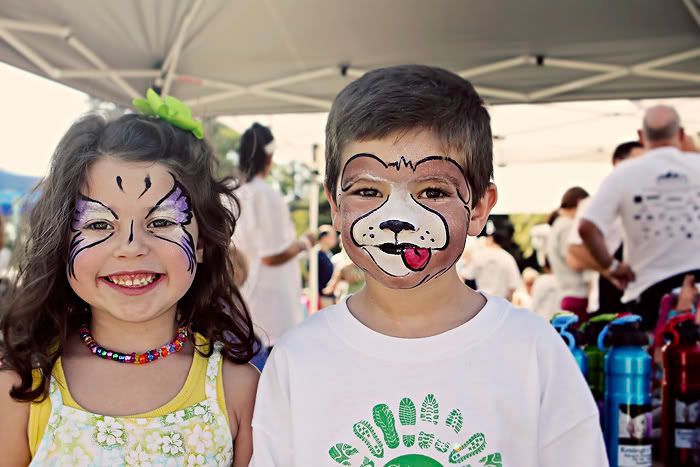 Okay so here is the story behind WHY I took this photo. When we watch football Blake always jokes around when the cheerleaders are shown and yells "Andrew... cheerleaders!!" So, now Andrew is taking after his Daddy and does this when he see's them. So, when I saw these cute girls from the nuggets walking around I knew I had to get a photo of them with Andrew for Blake. I love the look on his face!