I got on our external drive today to access some photos to update my photography website and I saw the 2005 folder and I couldn't help myself from clicking on it. When I did this is what I saw...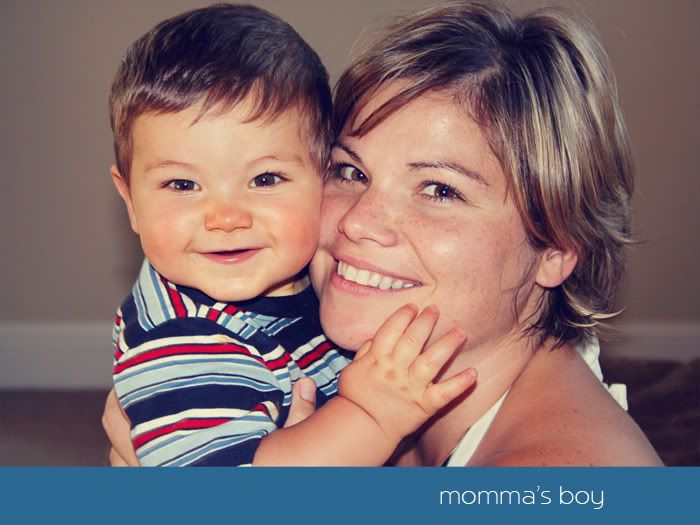 My chubby little boy. Ohhh... I remember this day so well. It was a very warm summer day and he was sooooooooooo happy. I mean not his normal everyday happy because he really was a happy baby. But this day in particular he was so full of joy and laughter. He was tickled at everything we did and made us laugh in return.
Not to mention... look. at. these. thighs. seriously. Can they get any better?
Wait. Oh Andrew you are killing me.
How I miss those yummy little rolls and fat thighs.
I do wish I could go back in time and have one more day with him at this age. If I could I would definitely choose this day.