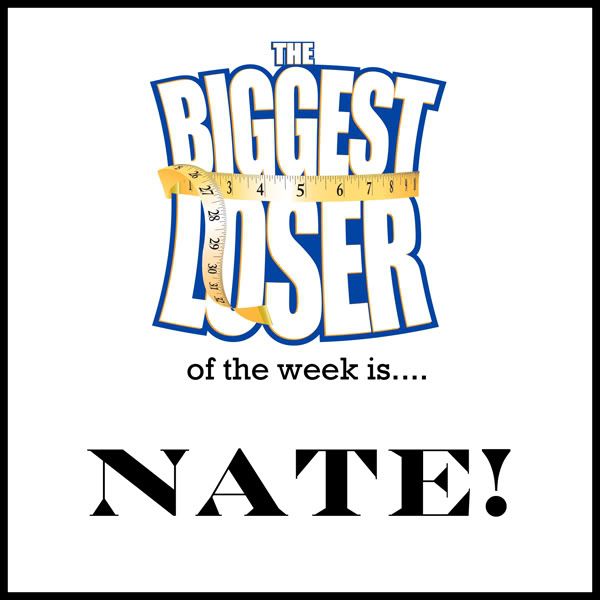 Congratulations Nate on being the biggest loser of the week the second week in a row!! The full results are below.
This next week will be an exciting one. It marks our half way point and I'll be posting not only the biggest loser of the week but where we all stand cumulatively and who is in the lead at this point. We really need to dig deep and stay motivated. I can hardly believe it's March and before you know it it'll be May and summer will be here and we will wish we had worked harder at losing the weight. I say this because I know I haven't been giving it 100% the past few weeks. :-)
Have a great weekend!