come back another day! It's getting warmer and the snow is finally melting at the parks. It's supposed to be in the 50s' for the next few days!
We've missed being able to go to the park and burn some energy and play. As you can see in the pictures there is still a lot of snow on the ground but the equipment is perfect to play on.
We met Andrew's best buds at the park and they had a blast running and playing until the sun went down and it got especially cold. I see park days coming up all week!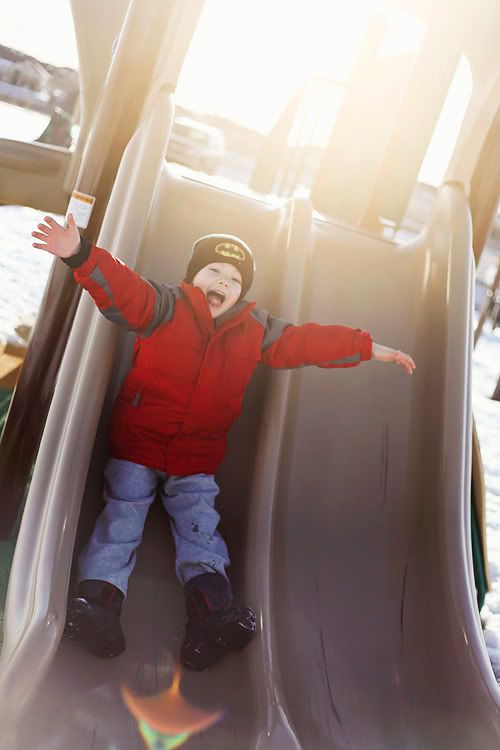 cute little Nikki comes walking up...