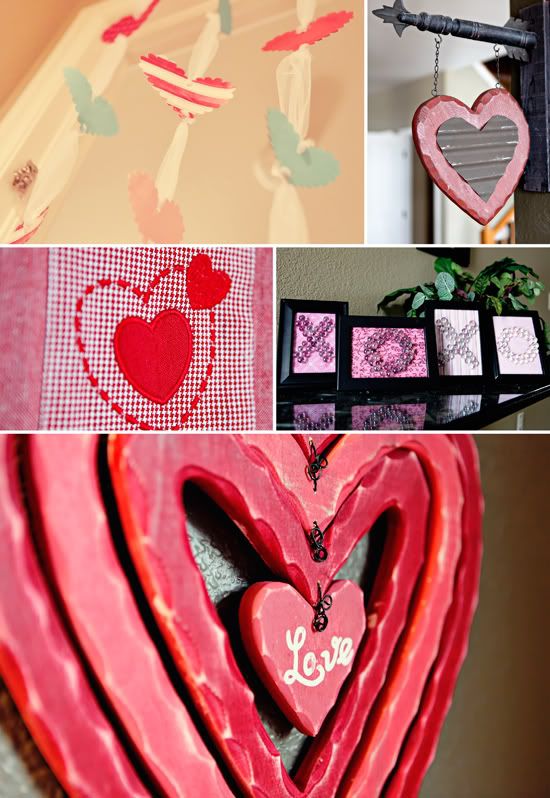 Valentine's Day!!
I've been working on a few Valentine's Day projects here. We made Andrew a heart mobile to hang in his bedroom doorway and I was inspired by this
blog
to make this fun XOXO decoration below. Her blog is just full of amazing projects and I wish I had more time in the day to do them!
The best thing about the XOXO project (I also made a LOVE one) is that I already had all of the supplies and it literally took me 15 minutes to make each one. You can't beat that! If you want directions please click
here
.
I'm working on one more Valentine's Day decor project so stay tuned for that. Plus I've got some great ideas for Teacher and friend gifts.
the marbles really sparkle when the light hits them. So pretty!
Here is Andrew's mobile...
Again, super simple and easy to make and Andrew helped me every step of the way. I just cut out a bunch of heart with my rusty trusty Cricut.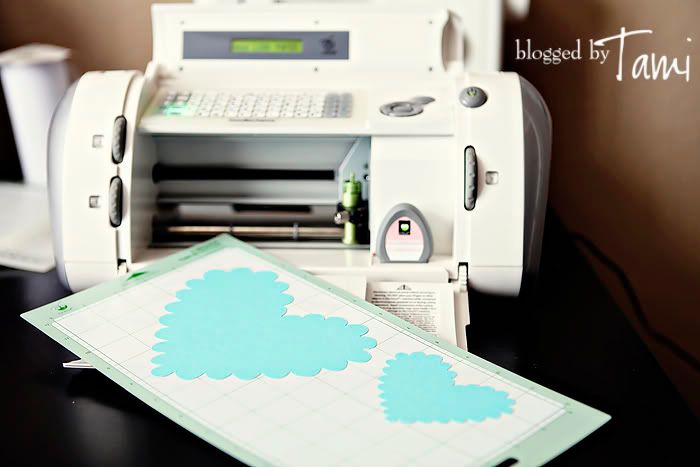 Grabbed some white netting I had left over from Christmas.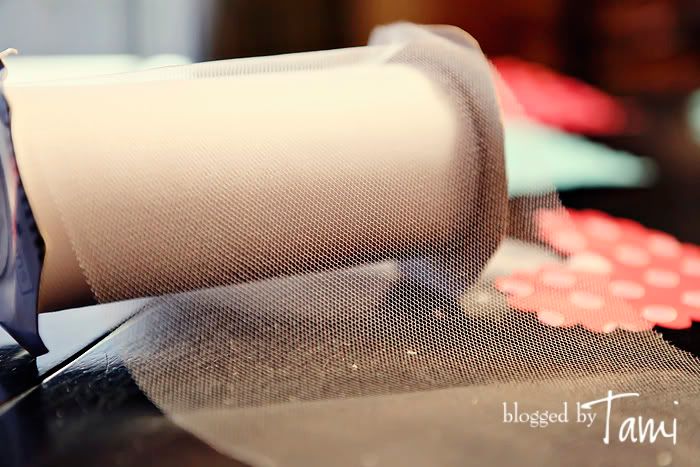 Layed out the hearts in the order I liked and punch a small hole at the top and bottom of each heart and connected each heart with the tulleing. (pardon my ridiculously dirty table - guess I should have wiped it down after lunch! :-)