I couldn't have asked for a better Mother's Day. Here is a play by play of how my relaxing day took shape.
First up... a tasty breakfast made by my hubby. (If you've never had fried potato pancakes you are missing out BIG time!)
We took off to the nursery to get plants for a salsa garden. SO excited about this!! Tomotoes, cilantro, peppers... yum!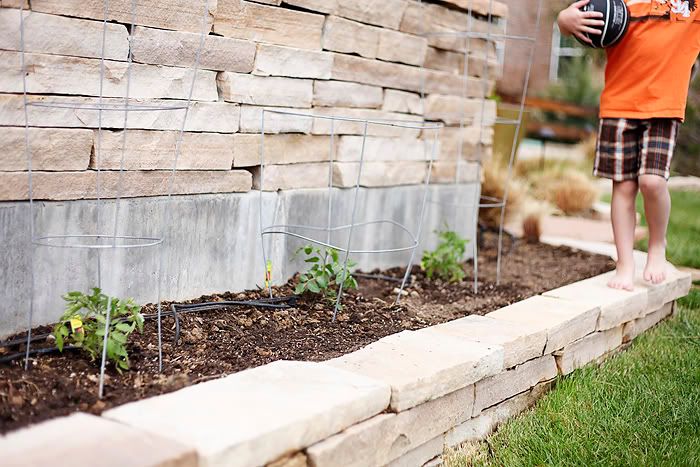 Went to lunch and then went to the Home Depot for some plants for the front porch. Again... so excited!! I've been waiting for Mother's Day to plant (there is snow in the forecast for Wed.. really? Come on Mother Nature!!)
Coerced Andrew into taking some pics with me...
He loves that he can do the taco tongue and I can't.