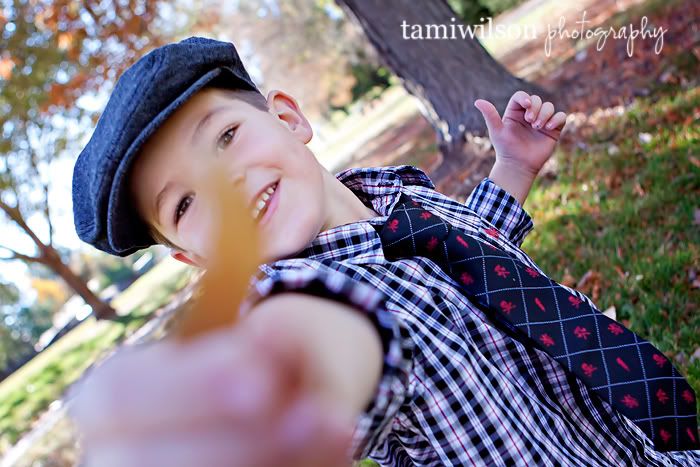 I'm finally getting around to editing the rest of Andrew's 5 year pictures. There are so many to choose from. I have no idea how I'm going to choose which ones to print or to use for our Christmas card.
The photo below is one of my favorites. I love the perspective and all of the fall colors.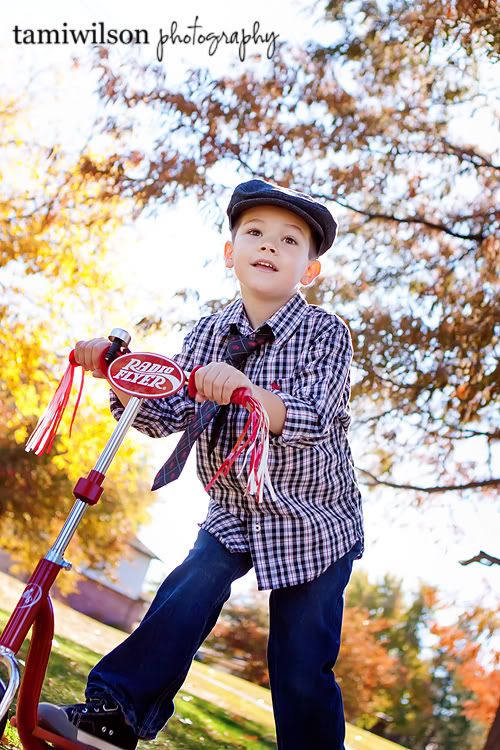 but then again, I love it in black and white...