I finally have some Disneyland pictures!! These have not been edited at all because I just don't have the time right now. So, here are the pictures from our first day there. I figured it would be easiest to break it up by day so I don't post 100 pictures at one time. :-)
We left Denver in the morning and almost didn't make it out because of a big snow storm. So, after sitting on the plane for 2 1/2 hours and missing our connection in Salt Lake we made it to California and still had plenty of time to visit the park.
Andrew didn't stop smiling from the minute we got to the hotel. What a gift to see Disneyland through Andrew's eyes. It was as magical as I remembered it being when I went there as a little girl.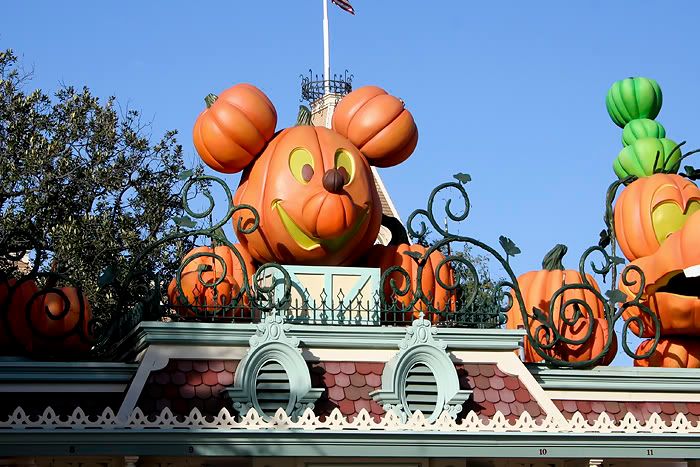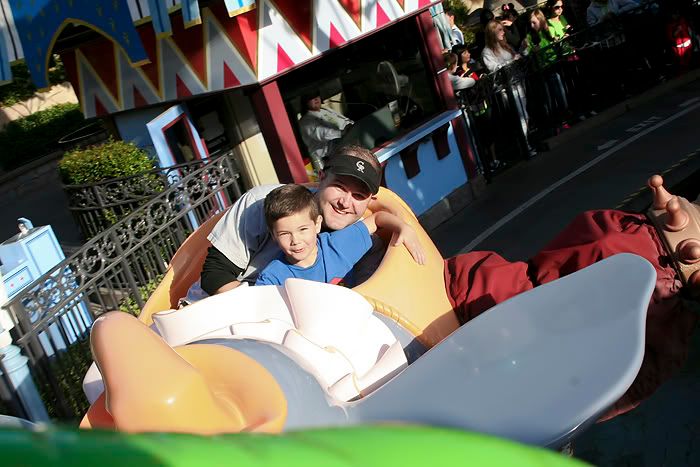 Time to get "busy" on the teacups... (This is what Andrew calls dizzy)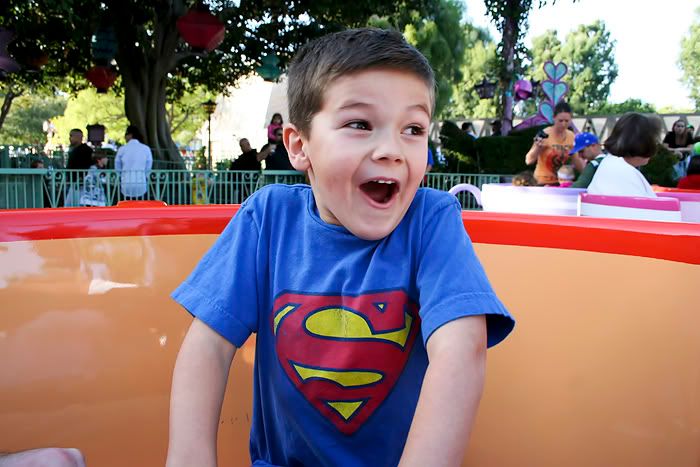 Time to have fun with the characters at Goofy's Kitchen. This was soooooo much fun!! Andrew was over the top excited (if you can't tell from the pictures.)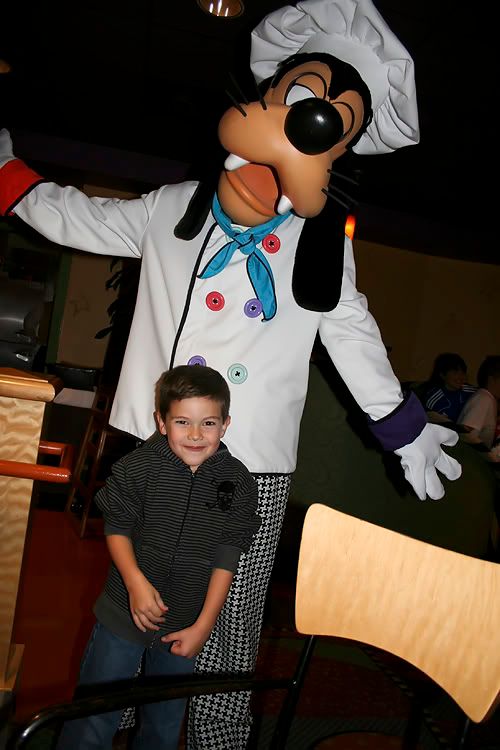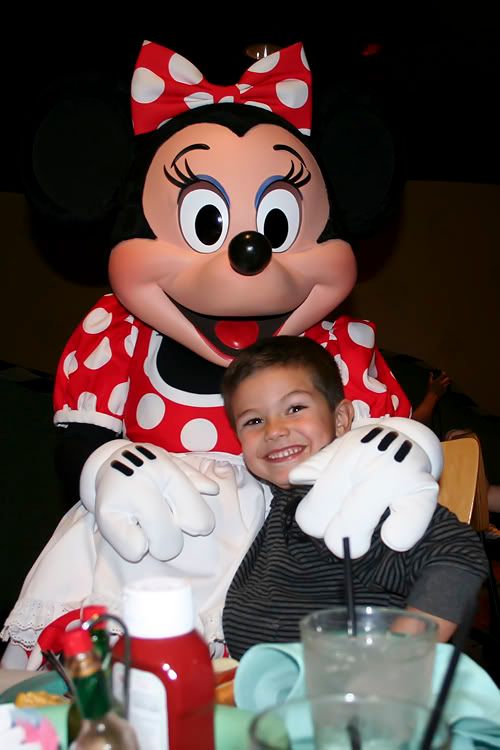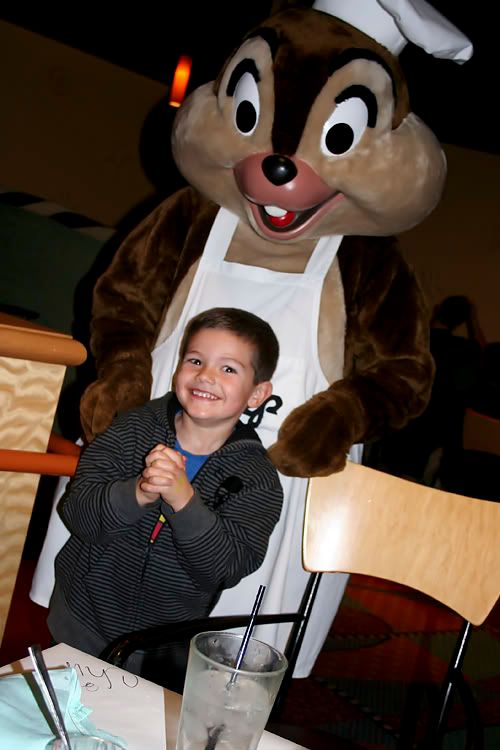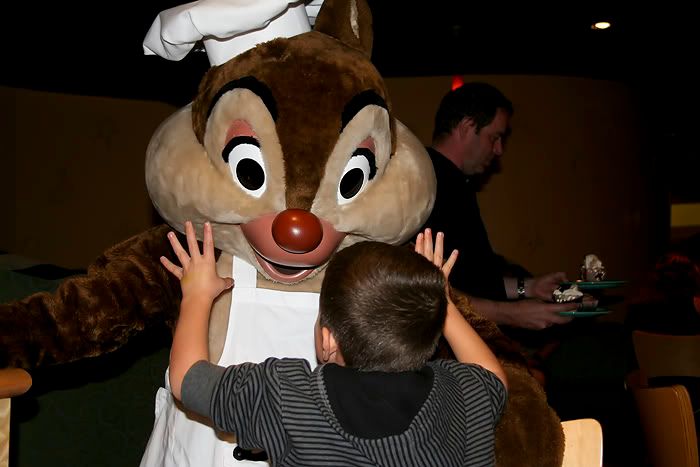 After dinner we went back into the park and rode a few more rides and then headed back to the hotel. This is what was on Andrew's bed when we got back. I love the bday cake -what a clever idea! We turned off the lights and much to our surprise the Tinkerbell fairy dust border on the top of the wall glowed in the dark. Andrew says, "Mommy, this room is magical." This day is definitely one we'll never forget. :-)