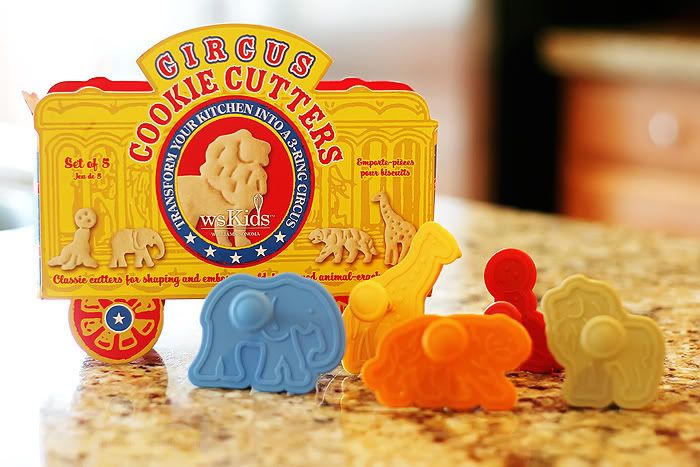 Andrew recieved the cutest animal cracker cookie cutters from his Papa & Gaga for Easter. He was so excited to make them yesterday. We made the dough and he was pretty bummed we had to wait two hours for it to chill in the fridge. So, we played outside in the melting snow (see photos below.) But, the wait was definitely worth it. They are so stinkin' cute and taste great too. He had so much fun cutting them and then making the impression.
It made a lot of cookies so we shared them with our neighbors. :-)
Here is the front and back of the cookie cutter....